Login
Log in if you have an account
Dont have an account? Register
We Support

Nature's Sunshine products offers the highest quality herbal supplements, vitamins, minerals and nutritional supplements.

Pure Herbs, Ltd.™, committed to quality and personalized service, produces herbal extracts which are dietary supplements extracted in liquids such as distilled water and neutral grain spirits.

Young Living is the World Leader in Essential Oils. They offer therapeutic-grade, authentic essential oils to bring a more natural lifestyle to your household.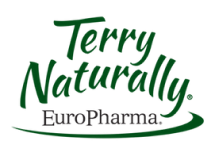 The Terry Naturally® brand, created by Terry Lemerond, aims to enhance America's health, one person at a time. They strive to inspire positive health changes using safe, powerful, and effective supplements that merge the best of science and nature.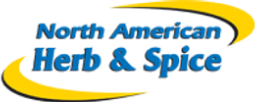 North American Herb and Spice is the world leader in nutritional supplement innovation and is also the only company specializing in raw, wild, remote-source natural medicines from the pristine wilderness.

RnA ReSet, led by Dr. Carolyn Dean MD ND, is known for its visionary formulations and exceptional compassion. Thousands have benefited from their insights on the body's structure, function, and optimal nutrient requirements.