Login
Log in if you have an account
Dont have an account? Register
Top Categories
Invest in your health and make our supplement store your go-to destination for all your wellness needs. Start your journey to a healthier and happier you today!

Massage Therapy
Enhance your well being with a relaxing massage. The health benefits extend well beyond relieving aches and pains!
Book an appointment

Foot Reflexology
Foot reflexology is a massage therapy which balances the body systems for better over all health of the body.
Book an appointment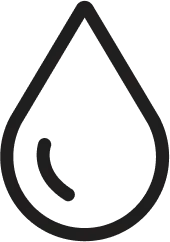 Ionic Foot Spa
An ionic foot spa is an alternative therapy which balances the body's natural energy system.
Book an appointment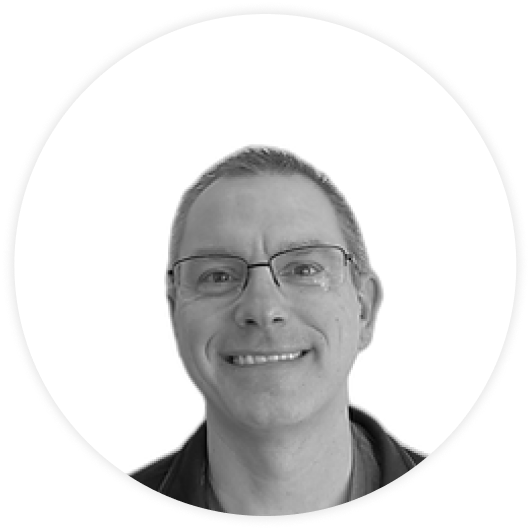 Darrin Poeppelman
Darrin is the son of Betty and acquired the business in 2013. Being Betty's son, he grew up with herbs in his daily life and gained an appreciation for natural health. Darrin has studied at Trinity School of Natural Health and under some of the best herbalists in North America. Darrin specializes in health, spiritual, emotional and grief counseling.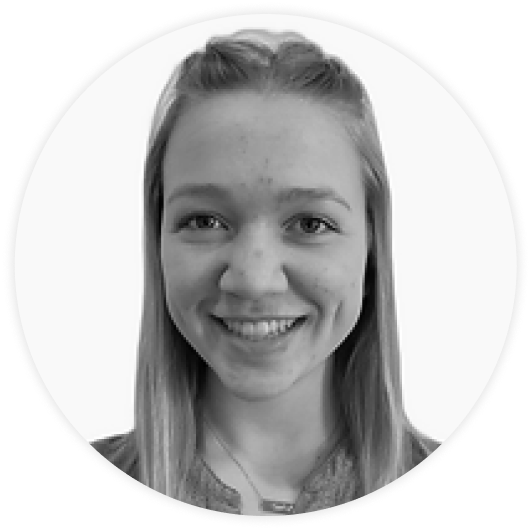 Jessica Langenkamp
As a health and fitness enthusiast, Jessica joined the team in 2021 to purse her passion of helping other become their healthiest self. She began her training with the World Organization of Natural Medicine where she earned her health coaching certificate. Jessica specializes in female hormonal issues, diet, and fitness.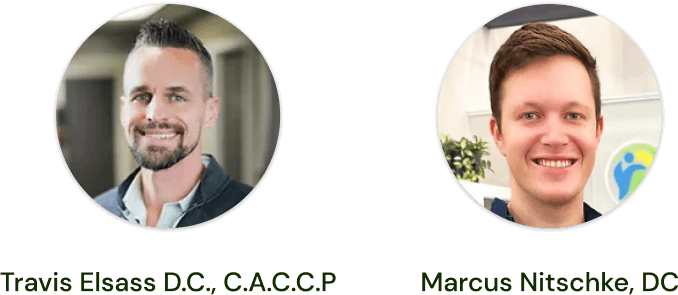 Our Partners in Health!
Betty's Natural Foods in Osgood, OH, now partners with Huffer Chiropractic, featuring chiropractors Travis Elsass D.C. and Marcus Nitschke D.C. The Osgood location offers an X-ray room and the same effective techniques as their Jackson Center location. To schedule an appointment, call 419-582-6011.